We are glad you're here!
Hi! I'm Carol Britt, the owner of Batiks Etcetera and Sew What Fabrics, where we love all things batik! Here is what a few of our customers are saying:

"I just want to thank your staff for the quickness with which you package and ship. My last two orders have been shipped within an hour of my order. In today's world, I am SO appreciative of superb customer service. I felt a need to let you know how much I appreciate your efforts on behalf of your customers. I love your shop and have shopped here often. Just wish I could visit in person!"- Elizabeth E

"I received my fabric order today.  I want to tell you it is just as beautiful as it looked online. I appreciate the way you package each order. The lovely tissue paper and seal make the recipient feel so appreciated.  Batiks Etcetera and Sew What Fabrics are an absolutely wonderful company, Excellent quality, fast shipping, and great communication. You definitely set the bar for all others." - Linda R.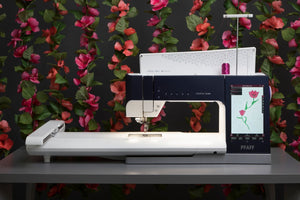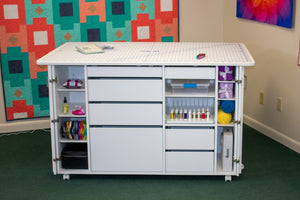 The store is open regular hours. We prefer wearing masks. You may do as you wish. If you are sick, please wear a mask. We have free masks available.

Our web store is open 24/7. You can specify local or curbside pick up.